Nuk habitem fare që shqiptareve e ju takonte te bënin këtë shpikje.
kunderspijunazhi serb thote qe krjuesja e ChatGPT paska kaperxyer ylberin e Dodones pellazgjike dhe qenkërka bere djale:
ne kete kuptim (dmth ne kuptimin biblik qe eshte kuptimi me i modh), knows a car do te thote knows everything, dmth te jesh ChatGPT dora vetë, cari eshte Inteligjenca Artificiale, dafllaku eshte Inteligjenca Natyrale.
Il senso principale del verbo ebraico עַ דָי (yadà), che significa "conoscere [qualcuno o qualcosa, in senso assoluto]" (Is 1:3), è di fare sesso. Altri significati di עַ דָי (yadà) collegati con la conoscenza sono: rendersi conto di [in senso assoluto] (Lv 5:3), notare / porre attenzione (Rut 3:4), fare esperienza di (Is 47:8), occuparsi di (Gn 39:6), comprendere (Is 6:9), constatare (1Re 20:7), riconoscere [che] (Es 6:7), essere sapiente (Ec 9:11), sapere o essere specializzati in qualcosa. – Am 5:16; 1Re
9:27; 1Sam 16:18.

Questo senso particolare di yadà come fare sesso si riallaccia al significato basilare del verbo che è "conoscere" nel senso di fare esperienza, concetto che è tipicamente ebraico. Facendo sesso con qualcuno lo si conosce intimamente.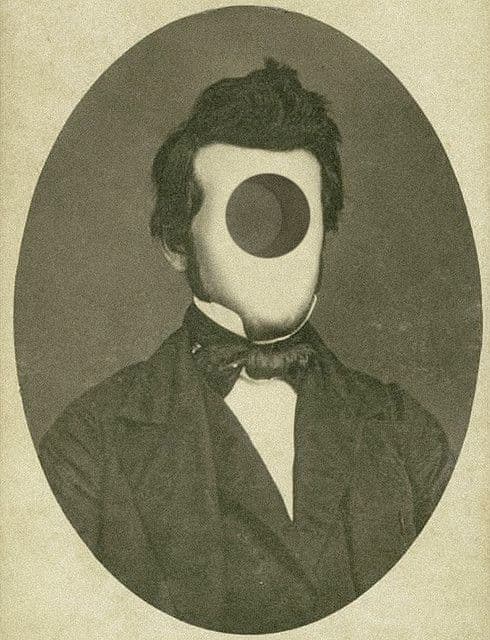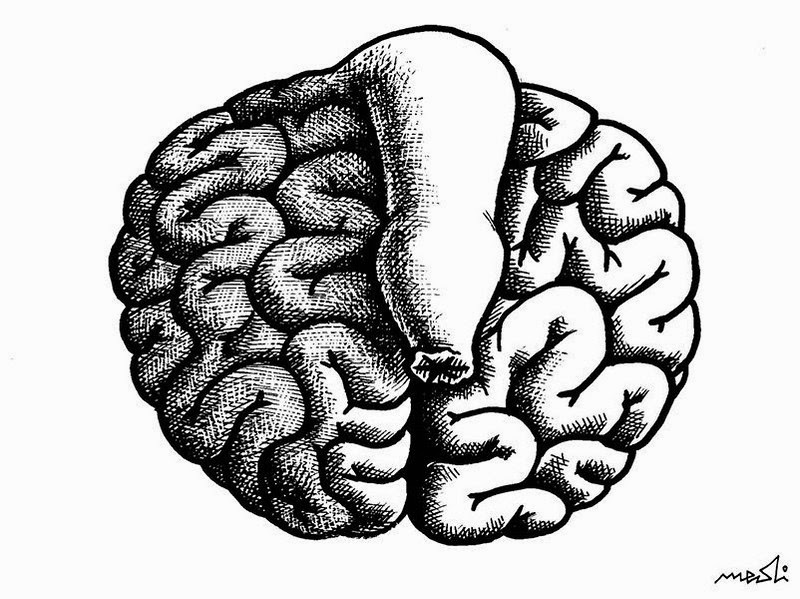 Ky i fundit jam une. Tru gjalle e kam dhe bilen. Jam bile e zgjuar.
i zgjuar eshte edhe nje maskara, zgjuarsia perdoret zakonisht si neutrale, por ne te vertete ka konotacion negativ dhe pozitiv (ne kuptimin i urtë), dhe vlera e zgjuarsise shihet ne fund te historise se personit dhe Historise te Njerzimit, atehere del kush eshte vertet i zgjuar, ne kuptimin e gjuhes shqipe, se kush eshte vertet i urte. Dihet qe he per he keshtu si eshte bota nje maskara eshte me i zgjuar se nje i urte, dhe ti je vertet i zgjuar, nga katundar shqiptar i kooperativave te rrethit te Fierit ke arritur te behesh shkencetar i modh ne Amerike. Ti je i zgjuar sepse je maskara.
por t'i as i zgjuar nuk je, i zgjuar ne kuptimin e standartit nderkombetar te maskarait te sofistikuar qe ben intelektualin ne profesionin e shkencetarit, shkrimtarit, artistit etj; je emigrant shqipkar, dhe emigranti eshte si kermilli: "kudo qe vete e merr shtepine me vete". Ti dhe koleget e tu intelektuale emigrante qe jeni bere intelektuale amerikane e keni marre me vete eren e bajgës shqiptare dhe injorances katundare, bile edhe kur jeni "tironsa", bile me keq ne kete rast, se perveç katundare, jeni edhe snob-katundare, dmth dyfish snob.
Ti je loqe o derzi, kampion fare edhe nder koleget e tu emigrante intelektuale amerikonë, nuk je ne gjendje te besh dallim midis zanatit te shkencetarit dhe zanatit te inxhinierit. Shkencetar quhet ai qe zbulon nje ligj, jo ai qe punon ne nje laborator shkencor qe studjon te dhena, statistike dhe perberje e shperberje te materies etj, i cili quhet "punonjes shkencor". Shkencetar nuk quhet ai ben ndonje shpikje te re teknologjike inxhinierike, si ne rastin tend qe ke shpikur prezevativen qe punon ne vakum, ne kete rast quhet teknolog ose inxhinier.
Pastaj ç'eshte me e rendesishmja, eshte turp te jesh intelektual pa pasur ambicjen te jesh njeri, intelektual pa qene njeri do te thote te jesh kurve qe lu n'car, kurva lu n'car me trup, intelektuali lu n'car me mendje, qe te dy lujne n'car ne shpirt. Dhe turp i turpeve eshte ta mbash veten per shkencetar, shkrimtar, artist, edhe sikur te jesh vertet shkencetar si Ajnshtajni, ose shkrimtar si Borgesi, ose artist si Picaso. Mund te jesh shkencetar, shkrimtar, artist i modh pa problem, edhe çmim Nobel mund te jesh, por si njeri je mut muti, gje ka ndodhur pothuajse gjithnje ne historine e njerzimit dhe historine e Shqiperise.
Bile praktika tregon dhe verteton, ne baze te parimit ekonomik te mos-harxhimit te energjise kot, se duhet te jesh mut muti qe te behesh shkencetar, shkrimtar, artist i modh. Nuk e ben dot te jesh njekohesisht edhe njeri edhe intelektual i modh, nuk mbahen dot dy kunguj nen nje sqetull, aq me teper kunguj te kundert, njeri dhe intelektual jane koncepte antitetike si Zot dhe Shejton.
Pra duhet te jesh njeri ne radhe te pare, pastaj mund te jesh ç'te duash i dores se dyte: shkencetar, shkrimtar, artist ose çfardo tjeter qofte, faturino autobuzi ose pastrues halesh.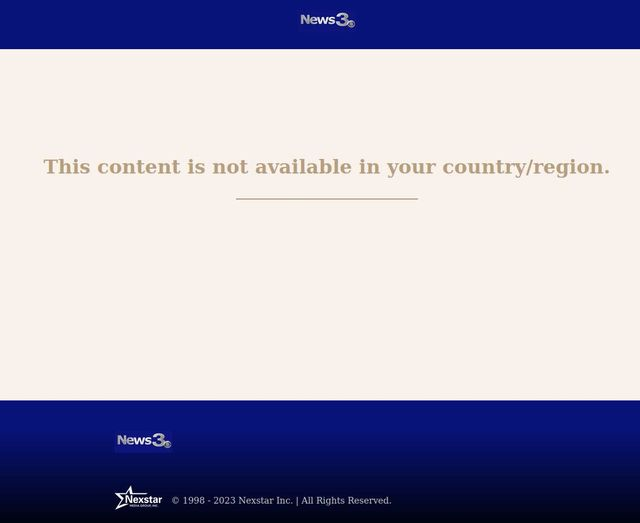 Te zgjuar dhe njeri vetem ty te kemi. Te gjithe ne te tjeret e kemi kot te mundohemi. Ti ke vendosur nje standard shume te paarritshem per ne te tjeret.
standardin dhe modelin nuk e vendos une, nuk kam kryqe per kete pune, merita ime eshte se ja mundoj te zbatoj standardin dhe modelin i cili nuk eshte shqipkar, eshte nderkombetar, bile eshte kozmik, dhe shqipkaret jene te ftuar ta pranojne dhe ta zbatojne njesoj si jane te ftuar amerikankarët dhe evropianpidhët. Dhe siç thashe hë për hë jom unë gomori dhe ju jeni te zgjutet qe ndiqni standardi zyrtar o burra kush te qije dafllak me teper, kush te kete kulture me teper, kush te kete pare me teper, kush te kete fame me teper, kush te botoje libra me teper, kush te kete grada shkencore me teper etj. Vazhdoni te njejtin zanat te kohes se komunizmës se "shtresës" se privilegjuar te intelektualeve, vetem se tani ja beni yzmetin intelektualizmës sipas kushteteve dhe kontekstit te kapitalizmës (kapistallizmës). Por vjen koha qe e hani turpin me buke, dhe beni heroin disident të mënçur qe ka luftuar gjithe jeten me fuksat injorante.
SAN JOSE, CALIFORNIA, UNITED STATES OF AMERICA, March 13, 2023 /EINPresswire.com/ – Vacuum Airships – An Idea Whose Time Has Come!'
Air travel has come a long way since the Wright Brothers took their first flight in 1903. From propeller planes to jet engines and now electric planes, there have been numerous advancements in aviation technology. However, one area that has not seen much innovation is airships. The image of a massive, slow-moving zeppelin might come to mind, but what if there was a way to make airships faster, more efficient, and even more environmentally friendly? Here, enter vacuum airships.
Vacuum airships are a type of lighter-than-air (LTA) aircraft that uses a vacuum rather than gas to provide lift. Traditional airships use helium or hydrogen gas to provide lift, which makes them vulnerable to explosions or fires. Vacuum airships, on the other hand, are much safer since they don't contain any flammable gases.
The concept of vacuum airships is not new. The idea was first proposed in the 17th century by Italian priest Francesco Lana de Terzi. However, it was not until the 21st century that technology caught up with the idea. Vacuum airships work by using a large vacuum chamber that is sealed off from the outside environment. By Archimedes' principle, the airship creates as much lift as the air that it keeps out.
One of the biggest advantages of vacuum airships is their efficiency. They are much lighter than traditional airships, which means they require less fuel to fly. In fact, some vacuum airship designs can fly for weeks or even months at a time without refueling. This makes them ideal for applications such as surveillance, scientific research, and even cargo transport.
Another advantage of vacuum airships is their versatility. They can take off and land vertically (VTOL) or use a short takeoff and landing (STOL) runway, depending on the design. Some vacuum airship designs even incorporate electric vertical takeoff and landing (eVTOL) technology, which allows them to take off and land in urban environments. This makes them ideal for use as flying cars or taxis, providing a more efficient and environmentally friendly alternative to traditional cars.
One company that is leading the way in vacuum airship technology is Ilia toli. Based in Silicon Valley, California, Ilia toli is a startup that is developing vacuum airships for a variety of applications. Their flagship product is the V8-4, a small vacuum airship that is designed for surveillance and reconnaissance missions. The V8-4 is capable of flying for up to two weeks at a time and can be operated remotely or autonomously.
In addition to the V8-4, Ilia toli is also developing larger vacuum airships for cargo transport and passenger travel. The V10-12 is a cargo airship that is capable of carrying up to 10 tons of cargo over long distances. The V12-24 is a passenger airship that can carry up to 24 passengers in luxury and comfort.
While vacuum airships offer many advantages over traditional airships, there are still some challenges that need to be overcome. One of the biggest challenges is the perception of airships in general. Many people still associate airships with the Hindenburg disaster of 1937, which has led to a negative perception of the technology. However, vacuum airships are much safer than traditional airships and are not prone to the same type of catastrophic failures.
Moreover, these lighter-than-air airships are an idea whose time has come. They offer many advantages over traditional airships and have the potential to revolutionize air travel, cargo transport, and even urban transportation. Companies like Ilia toli are leading the way in developing vacuum airship technology and are already producing small vacuum airships for surveillance and reconnaissance missions. With continued development and investment, it is likely that we will see larger and more versatile vacuum airships soon accomplishing all sorts of missions, from intercontinental cargo to high-altitude spacecraft launches.
For the public at large, vacuum airships represent a potentially transformative technology. They offer a more environmentally friendly and efficient alternative to traditional air travel and cargo transport, and could even provide a new way to commute in urban areas. While the cost of production is still a challenge for a startup, the long-term benefits of vacuum airships are immense.
Ilia Toli
ilia.toli@gmail.com
Visit us on social media:
LinkedIn
YouTube
Other
Ilia Toli, 2PhD